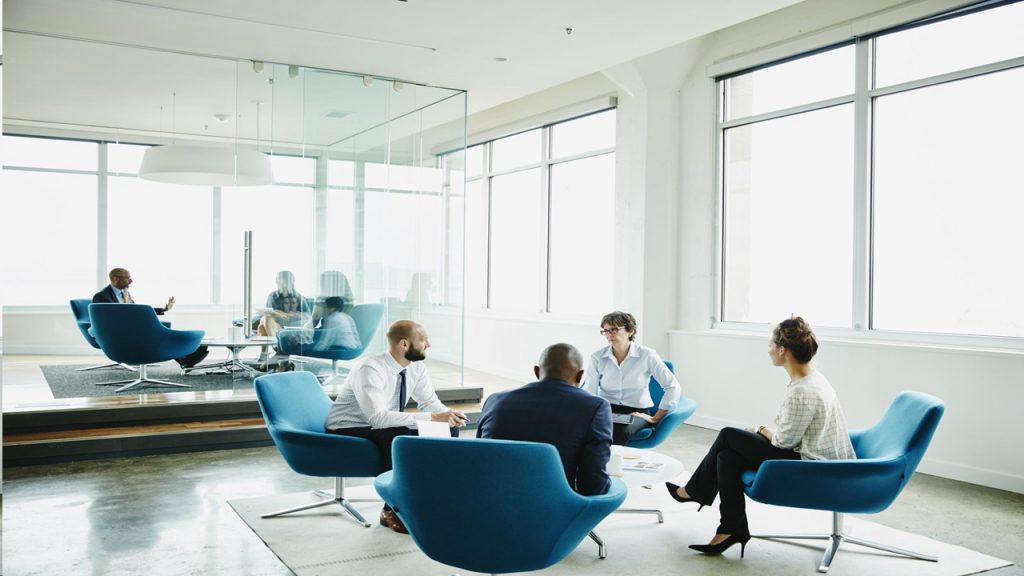 Kompanije koje nemaju svoju maloprodaju, retko kada su u situaciji da direktno prodaju svoju robu ili usluge krajnjem kupcu, već to rade preko posrednika, koji ih prodaje finalnom korisniku ili ih dorađuje i zatim plasira na tržište. Trening B2B prodaja i marketing nas uči i inspiriše kako da sarađujemo sa posrednikom.
Posrednik je taj koji neretko odlučuje hoće li se naša ponuda uopšte naći u vidokrugu potrošača, u kom asortimanu i pod kojim uslovima. Ovaj trening će vas naučiti da B2B prodaju tretirate kao H2H – Human to Human i da svojim proizvodima i uslugama date maksimalnu šansu da ih posrednici zavole i punom snagom podrže na putu do tržišta.
Koristi od treninga: B2B PRODAJA I MARKETING / kojim veštinama ćete ovladati
Specifičnosti B2B prodaje
H2H kao pristup B2B prodaji
Pregovaranje u B2B
Specifičnosti B2B marketinga
Rad sa malim, srednjim i velikim kupcima
Izvoz kao B2B kanal prodaje
Poslovna komunikacija u B2B poslovanju
Upotreba digitalnih kanala u B2B prodaji i marketingu
Soft vs Hard Skills u B2B prodaji
*
Kome je trening namenjen
Senior menadžment
Srednji menadžment
Zaposleni u sektorima prodaje i marketinga
Zaposlenima koji dolaze u kontakt sa B2B kupcima
* * *
Optimalno trajanje treninga: 2 dana
Svi teninzi se mogu održavati uživo ili on-line.
* * *
Molimo vas da nas kontaktirate za više informacija:
e-mail: office@eplus.rs
Telefon: 063 244 441