ePlus Marketing Center
Agency for marketing and sales strategies / B2B / B2C / Business trainings, executive mentoring and people development / Marketing communications / Sales consulting / Brand architecture development / New products and packaging development / Events and presentations / Digital marketing / Go-to market strategies.

Major clients: Lesaffre Serbia, Belgrade (global leader in yeast production and improvers for professional bakers) / Lesaffre Adriatic, Zagreb / Zepter International (Global direct sales company – luxury products) / Crayon, Belgrade (Norwegian IT company) / Indomie Europe (Global leader in packed noodles) / Don Don (Baking leader in Adriatic region) / DDOR (Insurance) / LePons (Coffee & Bakery retail)…
Stefan Ivanovic – Professional Experience:
CEO @ ePlus, Belgrade (Serbia) / Specialized agency for strategic leadership in B2B and B2C
CEO @ Jasen Furniture, Belgrade (Serbia) / Furniture production / Retail
Regional Account Director CEE @ DDB Worldwide, Bucharest (Romania) / Global marketing agency / Client: McDonald's
Managing Director @ DDB Worldwide, Sofia (Bulgaria) / Global marketing agency / Major clients: McDonald's, Audi, Seat, Henkel, Alfa Bank
Executive Director @ DDB Worldwide, Skopje (Northern Macedonia) / Establishing operations / Major clients: Skopje Brewery, McDonald's, Vitaminka
Account Director @ DDB Worldwide, Belgrade (Serbia) / Major client: McDonald's
Marketing & Revenue Director @ Red Star FC, Belgrade (Professional football club, Champion of Europe '91) / Biggest Serbia based brand worldwide
Marketing, Development & Export Sales Director @ Nestle Ice Cream, @ Centroproizvod (Nestle / culinary), @ Doncafe (Strauss Group)
More details on Stefan Ivanovic at his LinkedIn profile.
Achievments & Projects:
Global Product Launch @ F1 Grand Prix Race
Product Launch of the innovative product Tesla HyperLight Eyewear (THE Glasses) which transforms the blue spectra of light into the hyper harmonized light that enables full protection of eyes, more clear sight, faster thinking and feeling better. The product is inspired by the Nobel prize awarded discovery of Fullerene C60. The global launch is organized at the F1 Race in Monte Carlo 2019, since the mother company Zepter International is the General Sponsor of the race in the last 20 years.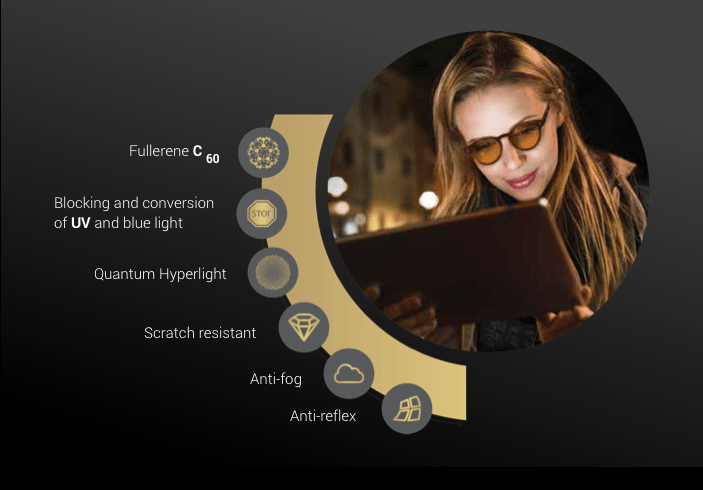 Doncafe: Making of the Love Brand
Doncafe made it's way from a start-up company to one of the regional favorite FMCG brands. Coffee is an important part of everyday life and Donafe had offered in-home solution for exceptional enjoyment in favorite drink. With strong demand creation campaigns, in a highly competitive and saturated market, we have achieved the biggest market share growth in just two years and expansion into regional markets. The involving and consistent marketing communication based on traditional family values presented in a modern way, was the heart to a market success.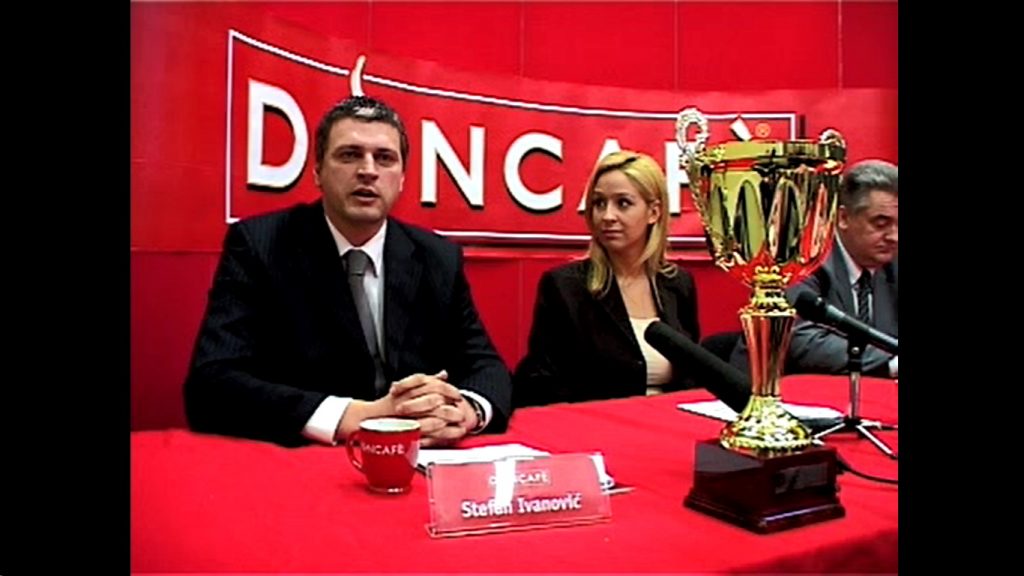 Global Event @ World Expo
For the needs of the Central European Agency for Cooperation and Development, we had developed a concept and organized the Bake Up Festival. It took place at Serbian Pavillion @ World Expo 2015, held in Milan, Italy. The festival presented Serbian baking industry, traditions and modern developments to the global audience in an engaging way: 1) Everyday live baking show on the main stage, featuring leading Serbian and Italian bakers, with live streaming via YT; 2) Everyday free trials of featured, freshly baked products; 3) Thematic art exhibition on tradition of what growing in North Serbian villages and 4) Exibition of selected hand made products and leading brands.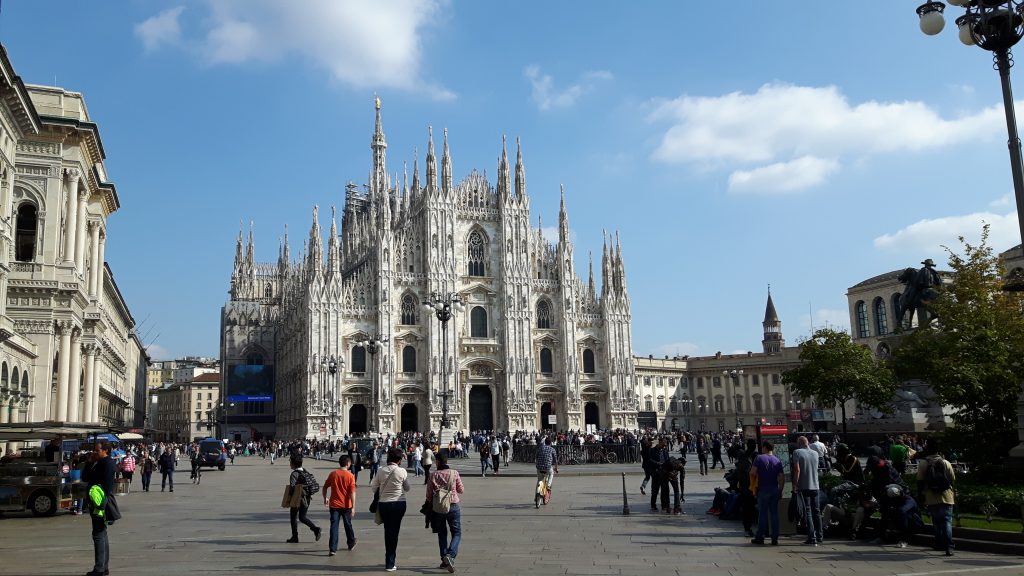 B2B Strategy That Have Turned Around the Baking Industry Market
Lesaffre, global leader in yeast and ingredients for professional bakers had entered the Serbian market and immediately faced the fierce competition. All competitors were already established with strong personal relationships with major buyers. We all faced the issue: how to reach and gain new customers? Our strategic approach was very innovative – we have "re-positioned" the target audience. Instead of treating professional bakers just as hard working professionals, we started to treat them as experts and artists. And we gave such recognition through our new established event Pekarijada – National competition of professional bakers, which immediately became the most relevant event of that kind in baker's environment. This B2B concept is a win-win story – professional bakers has got a place to show their skills and to promote them and Lesaffre got significant increase in market share and reputation of a friendly and caring partner.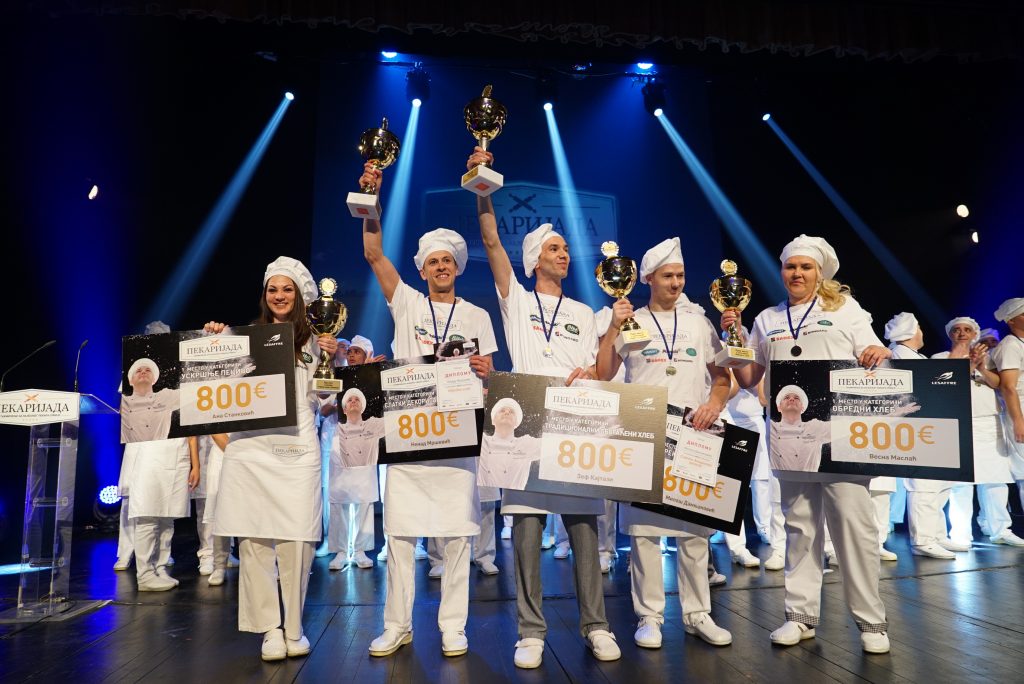 Global Brand Positioning Strategy & Campaign – Place Branding
For the Touristic Board of Croatia, I have led two major branding projects, 1) for the seaside region of the Island of Hvar and 2) for the historic/natural area Cetinska Krajina. Since Croatia is well know for it's seaside, the touristic season is very short and limited to summer season, based on beaches and nautical sports. The ultimate goal of these two projects that we had developed in 2019 and 2020 was to create and promote new offers in selected international markets, that will make the season "longer" and increase the number of tourists by 20% in next 5 years by attracting of new profiles of visitors. The target visitor are, on one side, willing to discover new places with interests in culture, nature, outdoor sports, natural Mediterranean food, history and tradition, and not bound to summer season only, on the other side.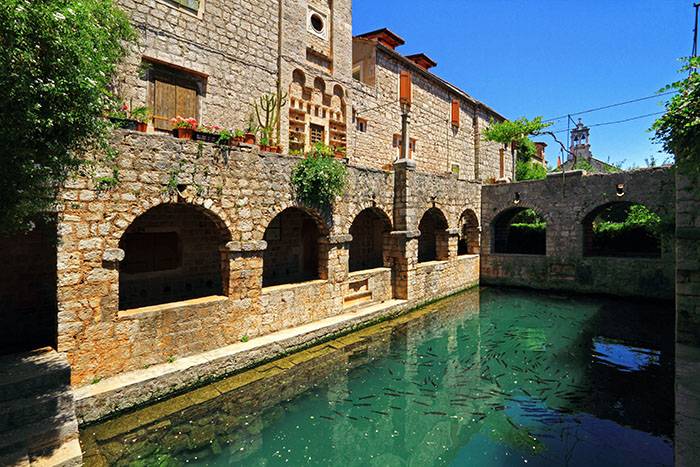 B2B Event in Vienna – Baking Center Grand Opening
Baking Center is the Lesaffre concept for the center of excellence. Baking Center is the place where any baker from the market can come, talk to consultants, ask, try to develop new products with get support from top technology experts. Today B2B approach demand high level of personalization – since not all bakeries have the same needs, Lesaffre have opened a specialized Baking Center, focused on large-scale industrial bakers from the Central Europe region, and my team was selected to create the concept and to manage the event for one of the most important customer segments. Due to large number of registered VIP visitors and space limits (this space is not made for large-scale events, but for technological development of products), we had so many issues to solve and the ultimate task to impress the guests with compelling storytelling presentations, cutting edge presentation tools: 3D video projections and holograms, and followed with friendly hospitality!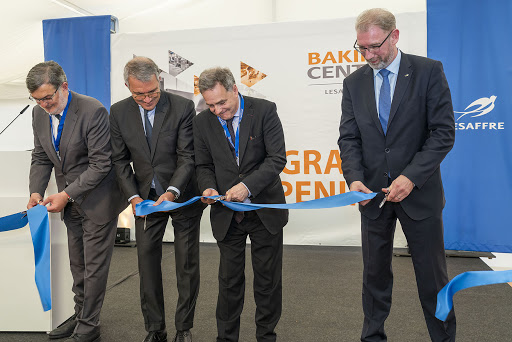 Turning Global into Local – McDonald's in Central Europe region
During 8 years of development of McDonald's brand on behalf of DDB Worldwide in 4 countries of the Central Europe region was a really great journey. There were so many nice moments, great people that I have met and worked with, and of course – success stories. We have opened the market of Northern Macedonia, made world records in transactions per store, opened so many stores, localized global initiatives (Disney, Olympics, World Cup, Happy Meal) and did so many local products and communication campaigns… McDonald's is still the market leader in all these markets and a great brand that follows all relevant trends.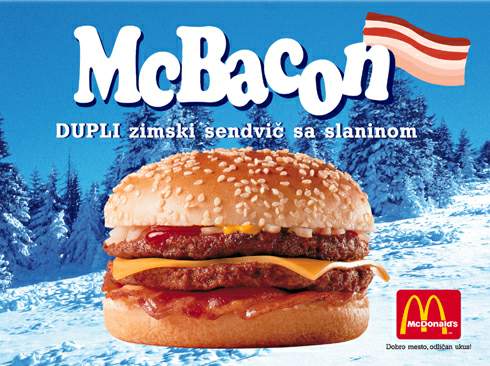 Development of the Glorious Global Brand – Red Star FC
Red Star FC, professional football club from Belgrade is the biggest Serbia based brand in the world. Founded in 1945, the history of Red Star is very glorious and the most important events took place in 1991 when Red Star won the Cup of European Champions and later the Toyota Cup – match between the champions of Europe and South America, for the title of best team in the world. After several years of not being in European competitions, Red Star had implemented changes that brought it back where it belongs – to the league of best European teams. My role in this period was to take care of the club brand, manage the pool of sponsors, solve complicated copyright legal issues and establish retail and hospitality operations, manage TV rights and visits to matchdays, create digital communication strategy and address the European, American and emerging Asian markets.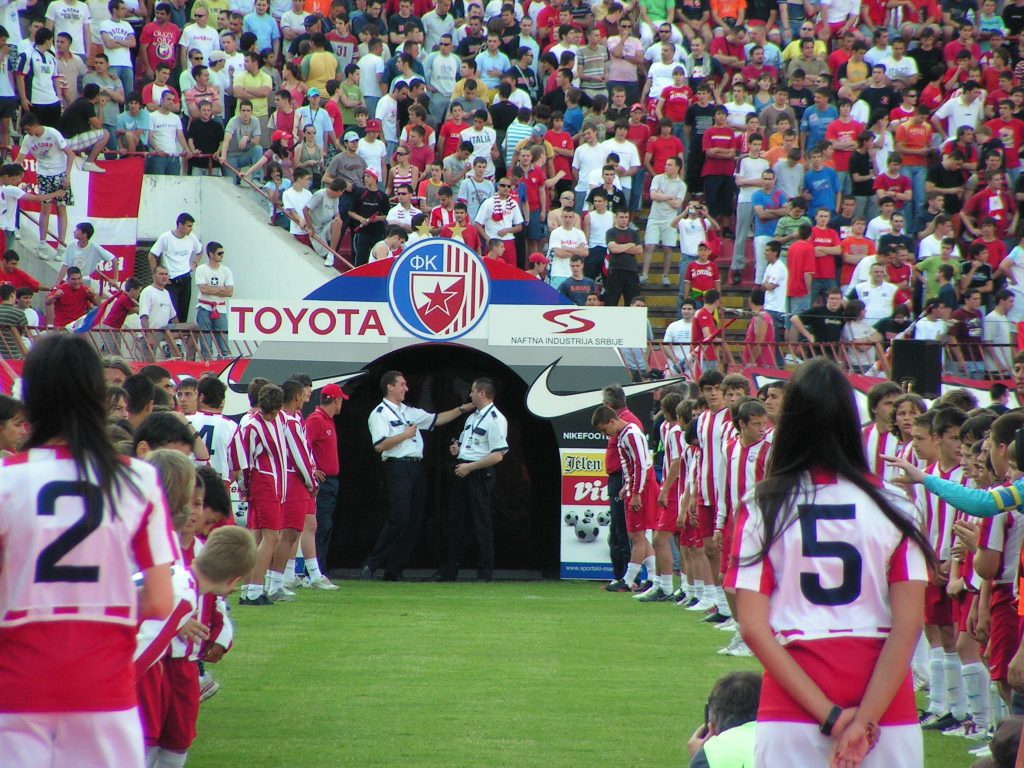 Awarded Brand Architecture Model for the market leader in Baking industry
Don Don is the leading baking industry in the Adriatic region, covering almost entire territory of the South Central Europe. For the purpose of international expansion, we have developed a brand architecture model that was awarded as "best introduction of a new brand in the market in 2013". The project was very challenging due to large number of local brands and sub-brands acquired in the expansion process The developed model was based on two major product brands with extensions and a corporate brand and such model provided maximum efficiency in international development; and in unification of brand portfolio with extensions that emphasized favorite local products.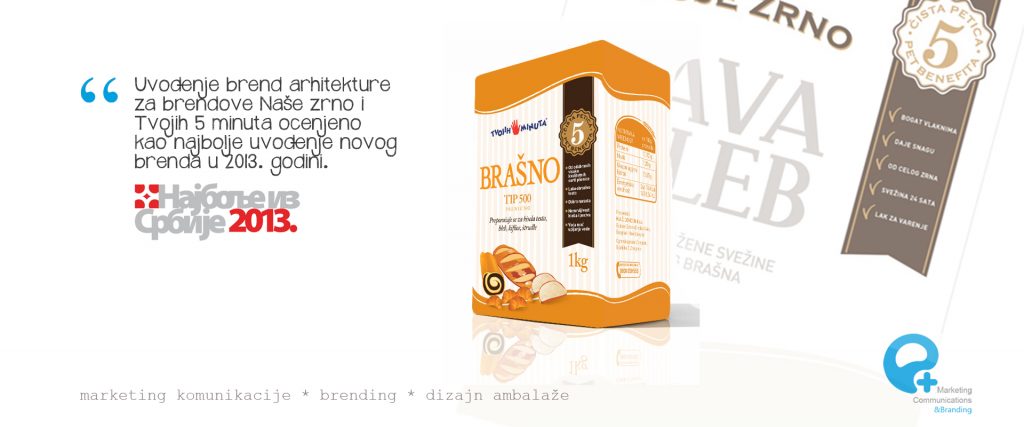 Sharing Knowledge – Specialized Business Trainings
Having in mind the fact that all the members of ePlus Team are experts with extensive experience in respective areas of work; and that we provide consulting, people development and coaching services – I have formed a team and the team had developed comprehensive set of executive trainings. Over 30 training programs cover the most important topics for top managers, predominantly in sales, strategy, development, leadership and marketing. Additionally I provide mentoring and business coaching for the clients of ePlus and in EU funded projects aimed to support the local Small and Medium enterprises.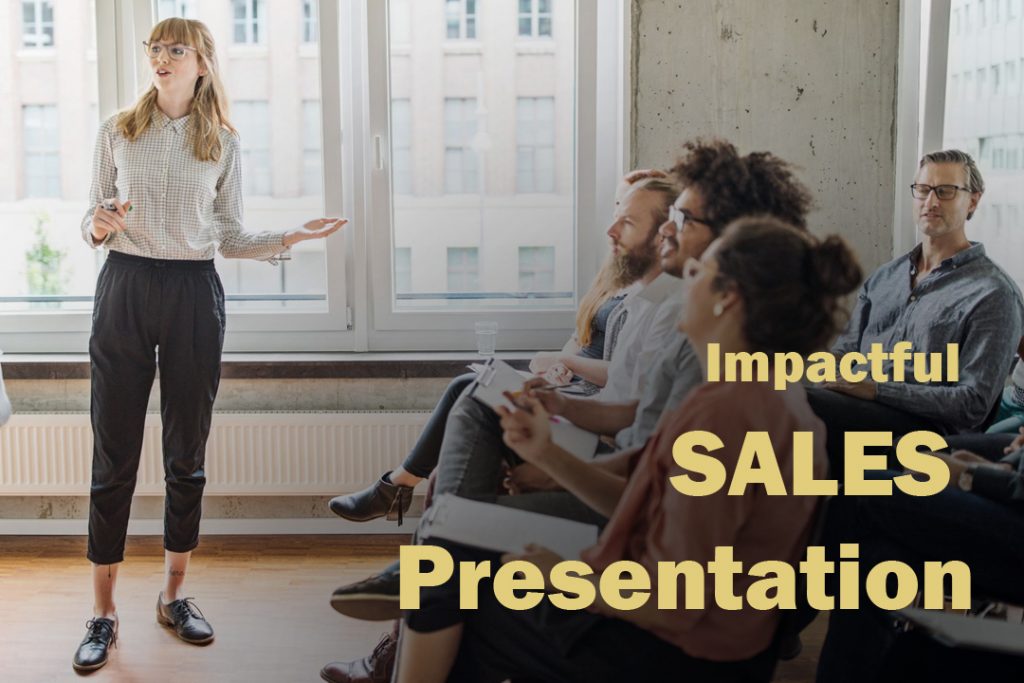 Product Portfolio Optimization – Multiple Clients
Most of large FMCG companies work with huge portfolio of products. In some moments, a new product can be an advantage on the market, but in certain period of a product life-cycle, some of them may become a burden due to lowered margins, complicated brand architecture, supply chain problems or unclear role in portfolio and non position in the market. Therefore, portfolio optimization is the most important process of the product portfolio management which consists of: category management, on-going analysis, identifying areas for improvements, introducing novelties, changing roles and/or positions, adjusting the product/category P&L, or deleting the products.
I had the opportunity to manage product portfolios in different markets and in different industries, in food FMCG: Nestle Ice Cream, Centroproizvod (Nestle culinary, 169 SKUs in 7 categories), Doncafe (Strauss Group and distributor of Lavazza); but also in other industries: McDonald's (QSR); Jasen Furniture (furniture and home decoration); Red Star FC (fashion, retail and hospitality); Mega (luxury home decoration); Lesaffre (B2B ingredients for professional bakers); Don Don (baking industry); Le Pons (bakery and coffee retail shops)…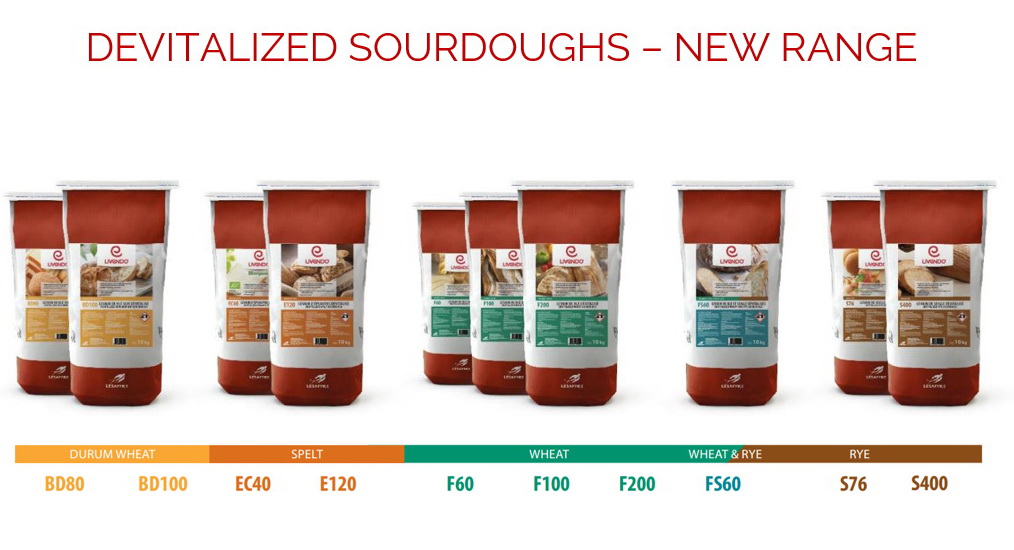 Packaging and Industrial Design – Mutltiple clients
The product packaging and industrial design plays a very important role in branding of products, attracts audiences and enable differentiation from competitors competitors. In last 20+ years I have led dozens of creative and production teams, and we had produced many great designs…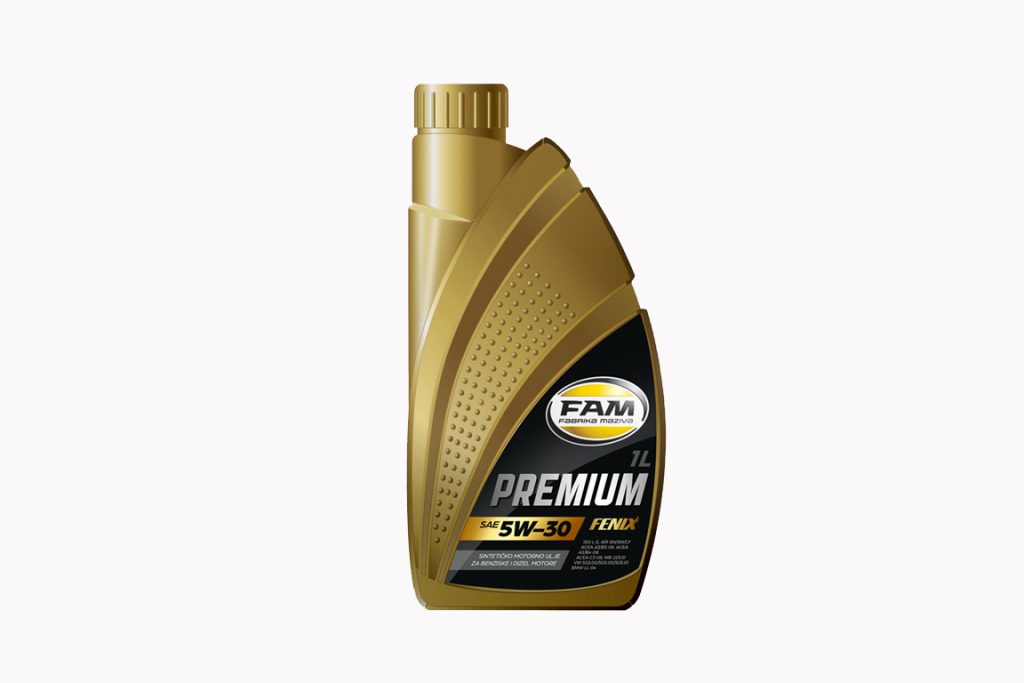 This portfolio represents the selected professional portfolio by Stefan Ivanovic. The work presented here is just the top of the iceberg. Each of these projects required detailed preparations, data collecting and analysis, defining insights and strategy, and finally the execution – that is represented in the above published nice photos!